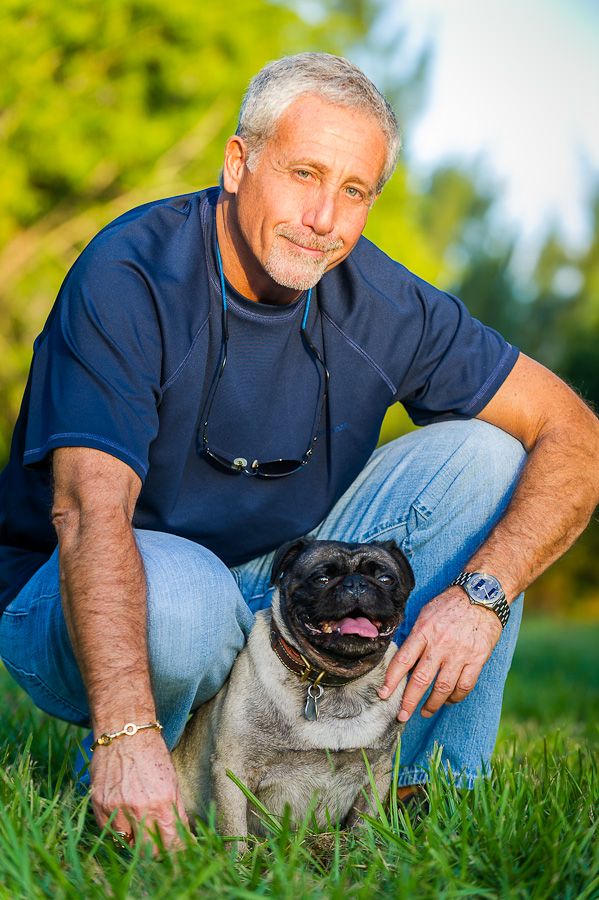 Lee Gordon has professionally produced commercial and fine art photography as his lifelong career. He has owned and operated photographic studios in New England and Florida, and a fine-art photography gallery on the northern rocky coast of Massachusetts.
Lee's photographic time is currently divided between his professional image making career, teaching, and his relentless creative drive. Lee professionally photographs the architectural and/or lifestyle and interior design statements of resorts, hotels and fine homes. He pursues his creative interests by teaching photography and digital workflow, photographing individuals and their pets, and producing fine-art prints. His work is displayed in many corporate collections and residential environments. While pursuing each of these related photographic endeavors, he has committed a lifetime of passion and enthusiasm to continuously elevate his art and craft.
Prior to owning my first cameras, I can recall as a child seeing shafts of light containing dust particles suspended, floating through time. This early visual fascination with light, continues today. The quality of light, its direction, shape, and how it reveals form, allows us to see the suspension of time. The magic of photography records light and time, these two constants remain of paramount importance, integral to my creative process. Seeing photographically what I feel, and emotionally feeling what I see, immersed within the camera connects my vision to the wonders of the earth, and her extraordinary places, faces, and spaces.
My fine-art photographic prints are individually produced by hand on either Aluminum Dye Sublimation, or on Crane's Museo Max and/or Silver Rag archival printmaking paper. After the fine-art cotton rag paper print is produced, it is signed, numbered and embossed. The cotton rag papers are sprayed with 3-applications of Premier Art Print Shield, adding additional uv absorbing protection to further enhance their archival quality.
For fine-art print sizes, editions, and pricing, please contact Lee directly with your inquires.
Partial Client List:
Bal Harbour Shops
Barton Protective Services
Bluegreen Corporation
Broward Center For The Performing Arts
Cleveland Clinics
Embassy Suites
Fort Lauderdale Convention & Visitors Bureau
Four Seasons Resorts
Fuji Film
Jamaican Tourist Board
La Quinta Inns & Suites
Lockeed Martin
Mandarin Oriental
Ritz Carlton
Roney Palace Resort
Ryder Trucks
Sandals Resorts
Solara Resort Surfside
Starwood Hotels
The Fountains Resort
The Sanctuary Resort
The Waterside Shops
Trump International Sonesta Beach Resort
Trump Plaza